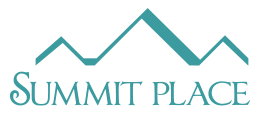 411 E. Gibbsboro Road
Lindenwold, NJ 08021
856.504.6611
Welcome To Summit Place Apartments
Welcome To Summit Place Apartments
Located in the heart of South Jersey, Summit Place Apartments offer easy access to Philadelphia, Atlantic City and Jersey Beaches! Summit Place recently underwent a $2 million plus renovation. We are proud to offer exceptional apartment homes with ample parking, crown molding, new maple cabinetry, new appliances, new carpeting…the whole nine yards!!
Come and check out what's new at Summit Place Apartments.
Thank you for browsing our website. Please feel free to stop by the community for a personal tour. We know you'll love living here!